Welcome to Ibn Seena English High School - Sharjah website.

The school was built in 1978 under the patronage of the ruler of Sharjah, H.H. Sheikh Sultan Bin Mohd. Al Qassimi.

The school is committed to producing a universal human being, a person with not just robotic information at his command, but the wisdom to use it for the greater good.

We believe that children need a free and relaxed atmosphere to grow in, where they are trusted and the teachers are approachable.


OUR MISSION & VISION

The philosophy behind the establishment of Ibn Seena English High School as a premier educational institution has been that while academic achievement is a necessary focus, it should not need to be at the expense of other areas of a child's development.

By placing an equal emphasis on a child's social, moral and psychological development, students who would graduate from such an institution would be well equipped to deal with real world challenges.

LATEST NOTICES

VACANCY AVAILABLE (MATHS & ENGLISH TEACHER) :: view ::

Download SKIPLY APP and pay Fee online :: view ::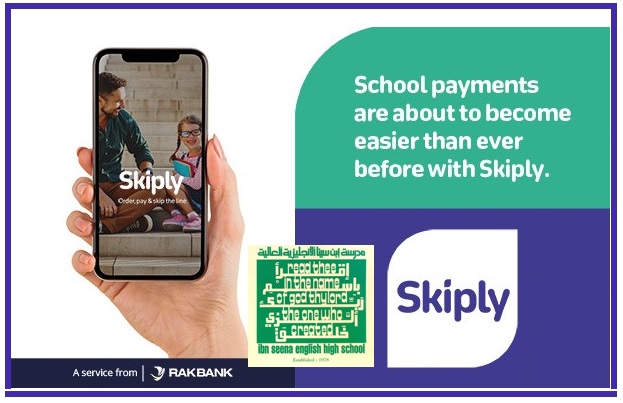 School timings from 13th September :: view ::

A'Level timings from 1st October :: view ::

Well being Sessions for parents & students -Senior School :: view ::
Smart Challengers Questions (October) - Grade 8 to 11 :: view ::

Admission Notice:- There are vacancies for students, both girls and boys, in class/ grade 9. The syllabus is available on the website. Please apply for admission test on the mail ID given on the website.
Vacancies in classes from KG 1 to Grade 2 :: view ::
Admission in classes from Grade 3 to Grade 8 :: view ::